Welcome to Sandown Motors Pre-Owned Select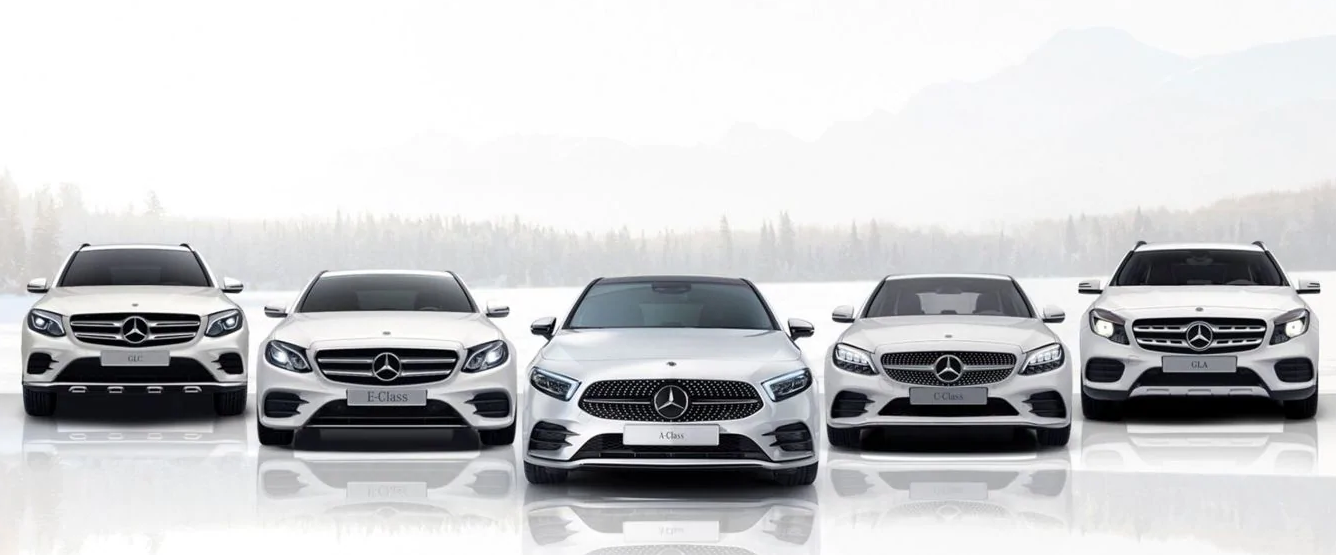 Our quality promise to you: Pre-Owned vehicles that have passed our strict Pre-Owned vehicle check. Find affordable, quality used cars via our Vehicle Search tool, and rest assured that when purchasing from us, you'll not only get a great used vehicle, you'll drive away knowing you are covered with a range of benefits.

Search for your preferred Pre-Owned vehicle now.